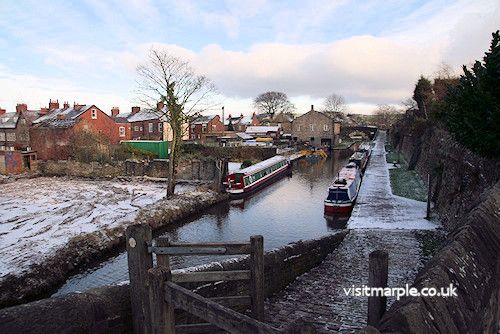 Update Report from Q&A Meeting: Thursday 30th January 2020
It was a very interesting and positive meeting, with some challenging questions. We had a good turn out and all the CIC Directors were present to answer questions.
Directors: Malcolm Allan, Andy Baggott, Bob Humphrey-Taylor, Sue Ingham & Chris Wallace
Sue Ingham gave an introductory update on the scheme and presented a few interesting stats.
The Project now has 256 Registered Interested and 174 Investors. That is 68% of expressions of interest converted to investors.
We have now raised c£120k of the £175k target for public investment and investment continues to flow in.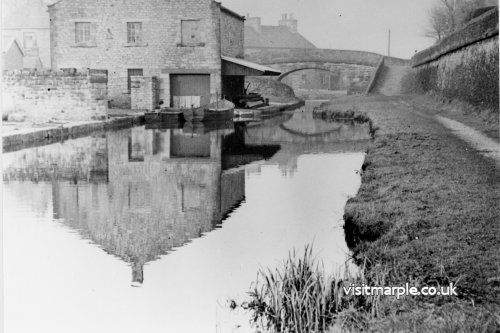 Sue referred to Marple Area Committee's recent refusal of the Planning Application and acknowledged that the CIC had received a number of questions around the future of the Project. She assured those present that whilst this meant an inevitable extension to the timeline detailed in the Business Plan, the CIC was determined to go forward, and it was business as usual as far as seeking further investment goes.
Our sole intention has been to save The Wharf building for the community. Yes, it could still be lost to residential use which would mean the building would still be there and preserved. However, the public would be prevented from ever going into the building and the interior could be changed significantly. This is an important and iconic building we think is worth saving.
Our idea is that we have to be able to find the costs of preservation and ongoing running and repairs, so we developed our Business Plan. The CIC is a Community Interest Company and as such, means that any money we make goes back into the business or the community. It also has an "asset lock" on any property we own, which means if we bought it and failed, it would have to stay in community ownership somehow. We believe investors are like us and have a real passion and desire to save this building and turn it to community use. The Directors have no other incentive than that.
A good debate followed with questions raised and discussed.
The following is a general summary of the questions and responses and is not intended as a minuted record.
Read more via this link to a PDF of the meeting