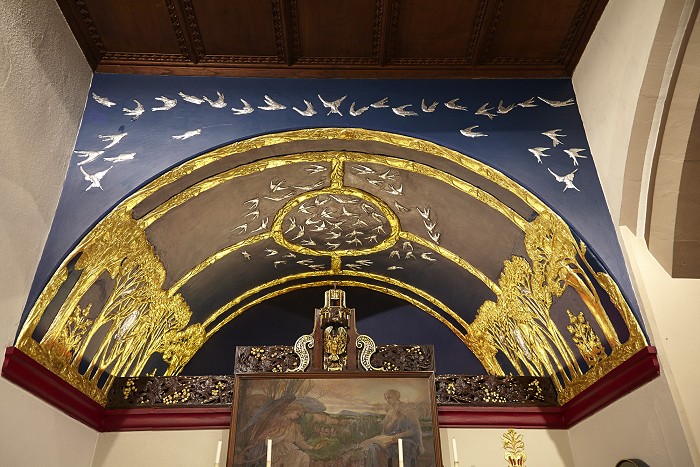 The Lady Chapel, St. Martins', Low Marple
Heritage Open Days
Friday 10 September 2021, 2.00 – 6.00 pm;
Saturday 11 September 2021, 10.00 – 3.00 pm.
The church will be open with plentiful information. It is hoped that refreshments can be served. There will be a small exhibition on 'Edible Marple', surveying how food shops and cafes have offered physical sustenance to Marple through the years, while St Martin's has provided (we hope) spiritual sustenance. See the poster here
All being well, a normal programme of events will be resumed in 2022.